Corporate Taxes for only $200
Yes that is correct our Corporate Taxes Start at $200. Accufile is very proud to offer this Low rate to our clients.
So many clients start their corporation then to Find their returns cost them over $1500 at other companies. We know it is hard and that is why we are offering this low rate.
Behind on filing? Take advantage of our Corporate Tax Return deal today!

---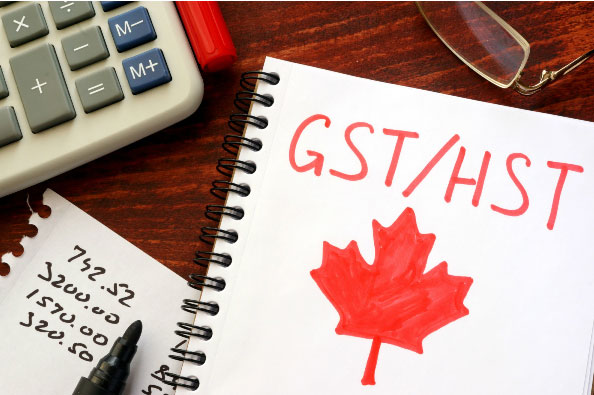 Need help with your GST / HST?
We help you with all aspects of your Corporate Return. When we file your CorporateReturn, we would also file your GST /HST as well.
GST / HST returns are very important to match with your business return. Many people make mistakes in not matching the same amounts for ITC's and GST collected.
Besides filing your GST / HST, the CRA also has regulations in regards to how much you can claim on your return. some refund amounts are reviewed and rejected. Use our business service as we are up to date with the CRA.
---
Need help filing your Annual Report?
Accufile is also able to help you file your Annual Report. Each year corporate clients are looking for help to file their Annual Report properly.
Our charge on an Annual Report is only $70 per filing. This covers the fee that we send to the CRA as well as our processing fee.
Our deals are the best in Canada when it comes to all items pertaining to your Corporate Taxes. Get started with your return today!