We are officially EFILE and CRA Certified
You can receive your refund faster with EFILE
Filing with efile is a lot better than filing with netfile. Why is that? Well netfile platforms are for you to file under your name only. EFILE is a certified company filing for you.
Our name is attached to your tax filing so that you can be protected and backed by our company.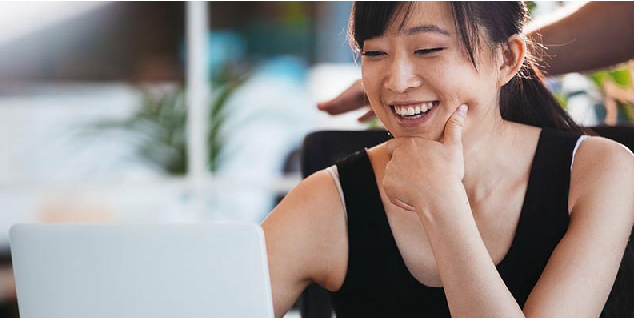 ---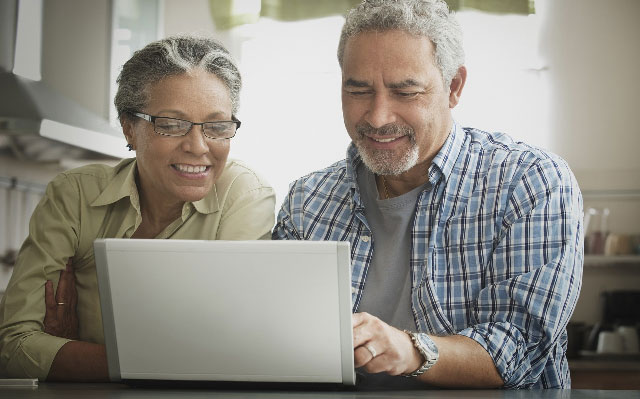 What is the difference between EFILE and Netfile?
Netifle is only filing your tax returns under your own personal name. So you are fully responsible for your return. With EFILE, the filing is certified by the CRA and registers with our company name.
So when you walk into big accounting firms, you would be filing under the same platform as us, EFILE. This gives our clients more confidence that your filing is done accurately and correctly.
---
EFILE and CRA Approved
Accufile has a high reputation for making returns accurate and correct. You can be confident in filing with us and our CRA EFILE approved system. EFILE is only used by CRA approved tax preparers.