Accufile is the easiest and cheapest way to file online!
Let us do the work for you!
No longer are the days of filing online alone. Our tax professionals work around the clock to ensure you have the best return possible!
Our easy step by step online process will help us prepare and maximize your refund guaranteed.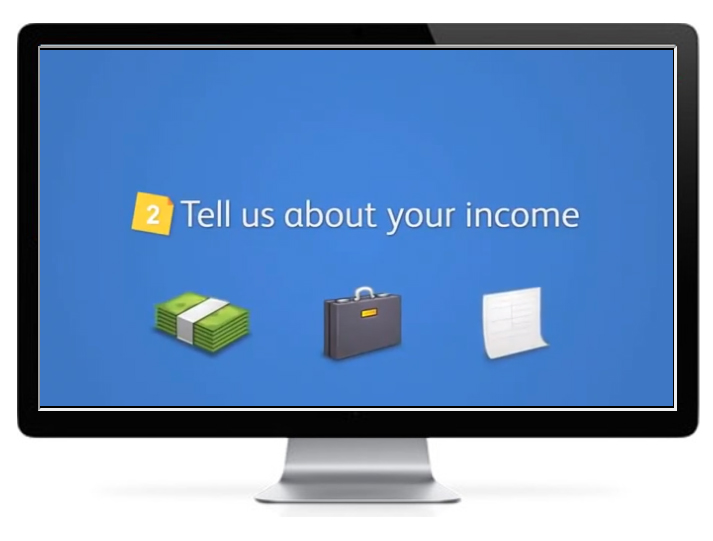 ---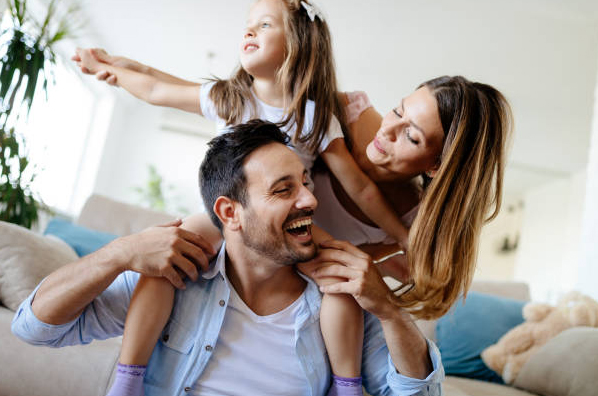 Get your refund faster with Accufile!
Accufile uses all the latest technology along with Certified Accountants to help you maximize your return.
Accufile is EFILE and CRA certified that allows us to file your return faster from our Accounting Firm.
Filing with us is fast and easy. All returns are sent back to you for approval within an hour or so.
Once approved, we use EFILE to file your return with the CRA. You can receive your refund in as little as 5 business days!

---
Filing with us is the same as filing with a big accounting firm
Accufile has helped hundreds of thousands of clients throughout Canada.
Not only will we process your return, but we will give free consulting services along with any correspondence with the CRA as needed. Accufile offers an all-in-one to help you get ahead with taxes.
We process some of the most complicated personal returns in the country. As well, for our Business and Corporate guests, we handle some of the biggest corporations of over $300 million in revenue.
You are in good hands.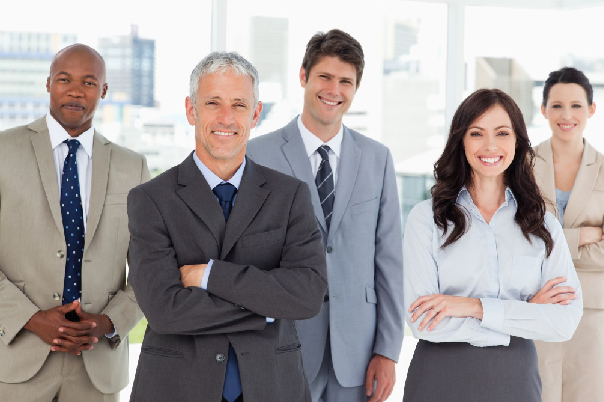 ---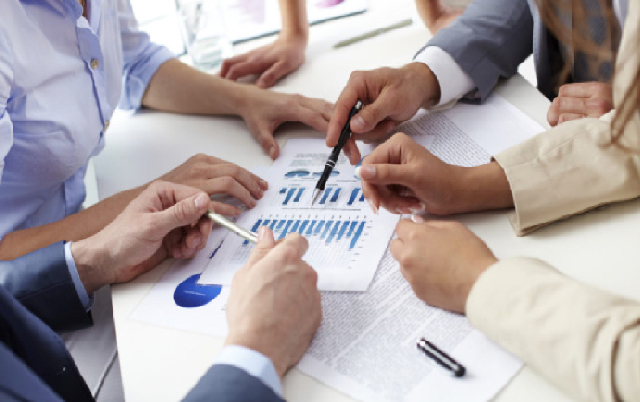 Compare us to the online competition
Usually when you file online through Turbotax, Simpletax, and Ufile you are filing alone. Even though their systems try to help you with missing deductions you can never be too sure if the return is accurately done.
At Accufile, your Certified Accountants and Tax Preparers will process, maximize, and file the return for you. We are always working side by side with our clients so that we can get the most out of your return.
There are over 300 deductions available to you! Missing these deductions, means you could miss out on a lot of money on your tax return. Our process is a good mix between the latest technology and personable service.
---
We use the latest technology
Not only do our Tax Preparers complete your return, but we also use algorithms and bot technology to ensure accuracy to make sure we get the most out of your return.
Many companies online have you file the return on your own and seek your own deductions. At Accufile, our new technology helps us gather all deductions in the tax code and as well ensure everything has been used for maximum optimization.