Our Personal Taxes include everything
Accufile includes all features at our very low price of $75. Our Tax Accountants and Professional Tax Preparers process and file everything for you.
Many other companies charge per slip or different sections in your return. Accufile includes everything for one price.
Students, Investors, Pensioners, Maternity, you name it all included in one price of $75.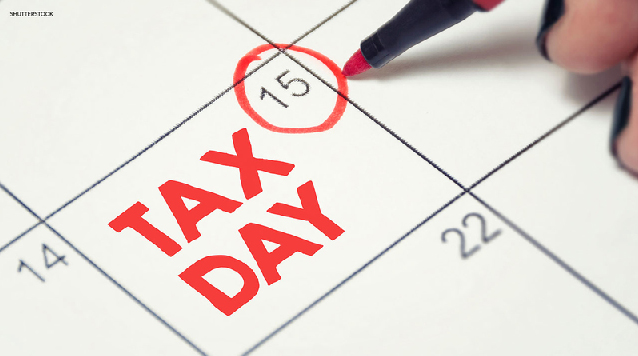 ---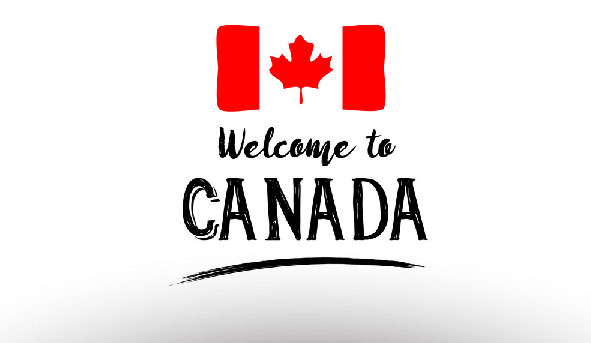 Newcomer to Canada?
Yes at Accufile we file everything for you online! Not only do we process your return but we also send it to the CRA on your behalf.
Many companies might process returns for newcomers, but they do not send the return to the CRA.
If you left Canada, we are the only company online that can still file your return on your behalf. Take advantage of your last return in Canada with a refund.
---
Investment Personal Returns
Yes that is right our investment personal returns are included in your $75 fee.
We will help you calculate your capital gains and losses. As well we will help find all the deductions you need.
This includes commissions, carrying charges, broker fees, etc.