There are many reasons why Accufile is the number 1 chosen program online!
There are many reasons why Accufile is the number 1 chosen program online! We want our customers to see why we are above all the rest. These extra advantages are what separates us from the competition. We have spent many years developing our program and we are very proud to show you what we can do.
See our interesting facts below to see why we are the best online!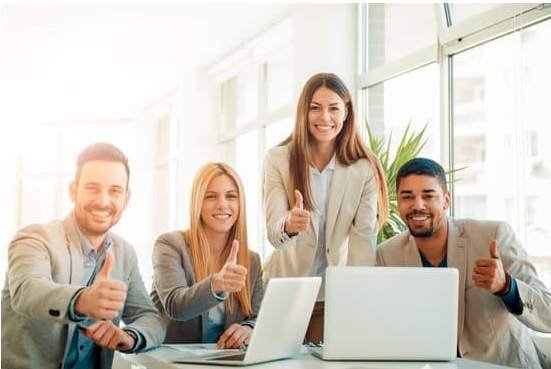 ---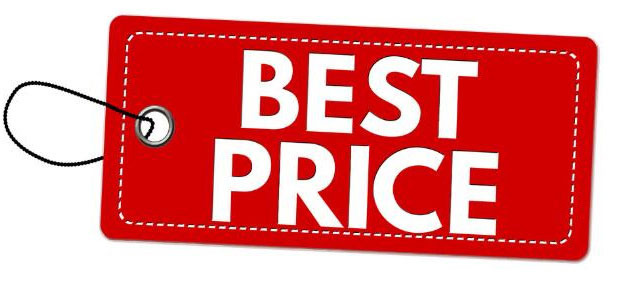 We have the best price online
We are very happy to offer you the best prices online. We know that there are some programs that are free, however for the extra help and value we are the cheapest by far. Other companies charge the minimum of $129.99 for a basic return online. We only charge the same return for $25. Business returns are $75, and Corporate Returns are $200.
We are hard to beat.
---
Chat with us on the spot
We have an online chat that you can communicate with us throughout the whole process. Whether you have a tax question, or questions about the page you are on, we are always here to help and make sure you get the best value you deserve.
You may also email us 24 hours a day, or call us during working hours.
Chat with us below and we are here to help!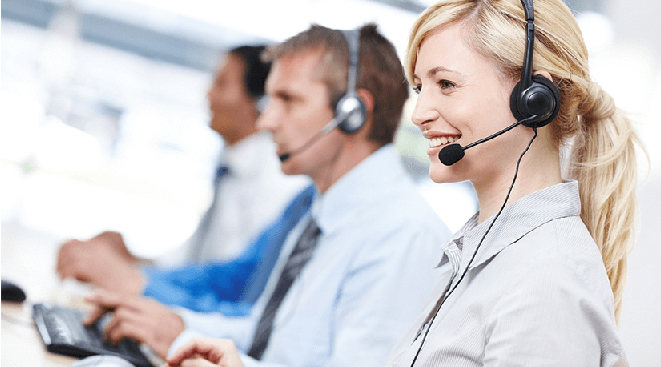 ---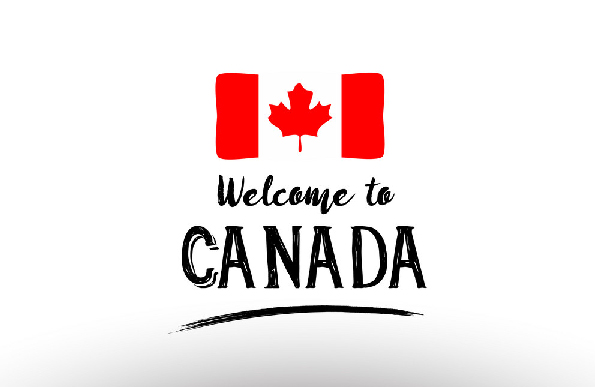 Newcomer to Canada?
Yes at Accufile we file everything for you online! Not only do we process your return but we also send it to the CRA on your behalf.
Many companies might process returns for newcomers, but they do not send the return in for you.
If you left Canada, we are the only company online that can still file your return on your behalf. Take advantage of your last return in Canada.
---
We file your Corporate Tax Returns
This is the one where we really get ahead of the crowd. We file your Corporate returns for you at a base rate of $200.
Not only do we file your Corporate Tax Return, but we can also help you with GST / HST / PST filings, Annual Reports, and Source Deductions.
Our top Accountants are waiting for your information. Start your Corporate Tax Return with us today!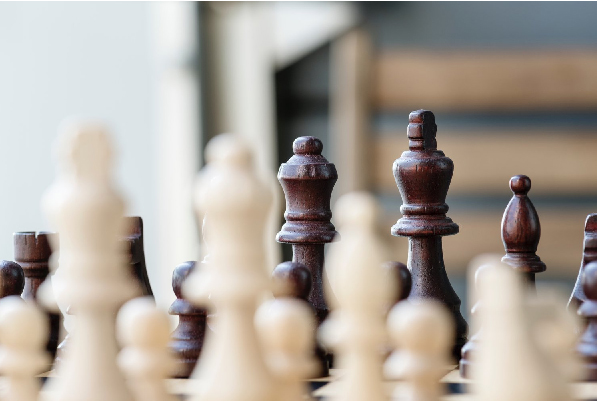 ---
We do not sell your data
You may not know it, but many of the tax programs online are selling your data. We have seen some of the biggest companies admit to selling your information.
At Accufile, we do not sell your data to anyone or anything. It is very important to keep your information safe as it is a violation of your human rights.
We are not here to make a quick dollar, we are here to provide value and give our customers the best service they deserve.